In Sygel we can help you in the digitalization process. Our team of professionals will advise you for a successful implementation.

Expand your business
Be promoted and sale your products online quickly

With the website module, you will be able to create an attractive website and a personalized e-commerce. You can have numerous templates and access a large amount of information that will help you in the design phase.

Do you have a store?
We integrate the hardware you need
Odoo makes it possible to integrate the Point of Sale Terminal (better known as POS) to your ERP.
Get all the information of your sales, control stock levels or issue invoices to your customers from any device. You can also use barcode reader, electronic scale, cash drawer...

Sygel is your Odoo partner in Barcelona
Odoo Barcelona
How can we contribute to your project?
We love our work, that's why we are always part of the solution providing a valuable effort.
We know the responsibility of managing a company. We get envolved in your project to make the digital transformation easier.
Certified official partner in Odoo
Trust is one of the most important factors in choosing a good ERP partner.
As an official partner, we have the support of Odoo brand and we are also certified in all the available versions of the software.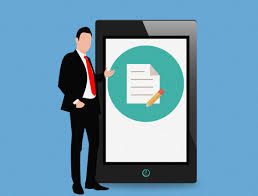 Consulting and implementation
We analyze the needs and objectives of your company in order to help in the optimal decision making.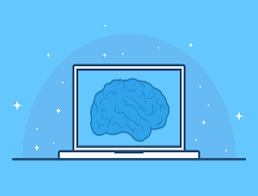 Custom development
We can create or modify software applications so that Odoo best fits your daily workflow.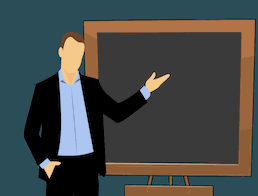 Specific
training
Do you need us to train your team? We can do it in any of the areas that you decide to implement.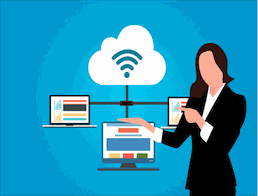 Cloud
server
Odoo hosting service optimized according to the specific needs of your project and your company.

Optimize your sales flow
Manage relationships with your customers

CRM
Follow closely all interactions between you opportunities and customers to improve your sales cycle.


Sales
Transform sales and purchase orders into invoices with just one click and follow up the payment process.

Billing & Accounting
Make invoices automatically based on orders, delivery notes, or contracts.

Know your stock levels
Stock level control in real time

Purchases
Automate your requests for quotation and purchase orders, based on minimum stocks or other sales orders.


Logistics
Synchronize your stock levels according to your purchases and establish automatic stock reordering rules.


Manufacturing
Production planning solution and work center control panel.

Integral Tool
Manage your entire business with just one tool.
From billing and accounting to logistics, CRM or your projects.
Cloud ERP Software
The cloud ERP software works on a server structure, storage and network structure to offer you the best benefits of Cloud Computing.

Open Source
Based on the open collaboration between thousands of developers, Odoo manages to continue improving and adapting this amazing ERP.

Manage all your tasks and issues
Know the hours dedicated by your workers

Projects
Distribute your equipments in different projects taking into account your employees holidays. Compare the forecasts with the real timesheets.


Helpdesk
Get an instant overview of your team's workload and verify tickets according to your custom SLA rules.


Timesheets
Visualize the progress of your team in each project. The monitoring of expected hours, effective hours and forecasts.

Invoice according to the dedicated hours
Automatically generate single or recurring invoices according to expenses and timesheets entries.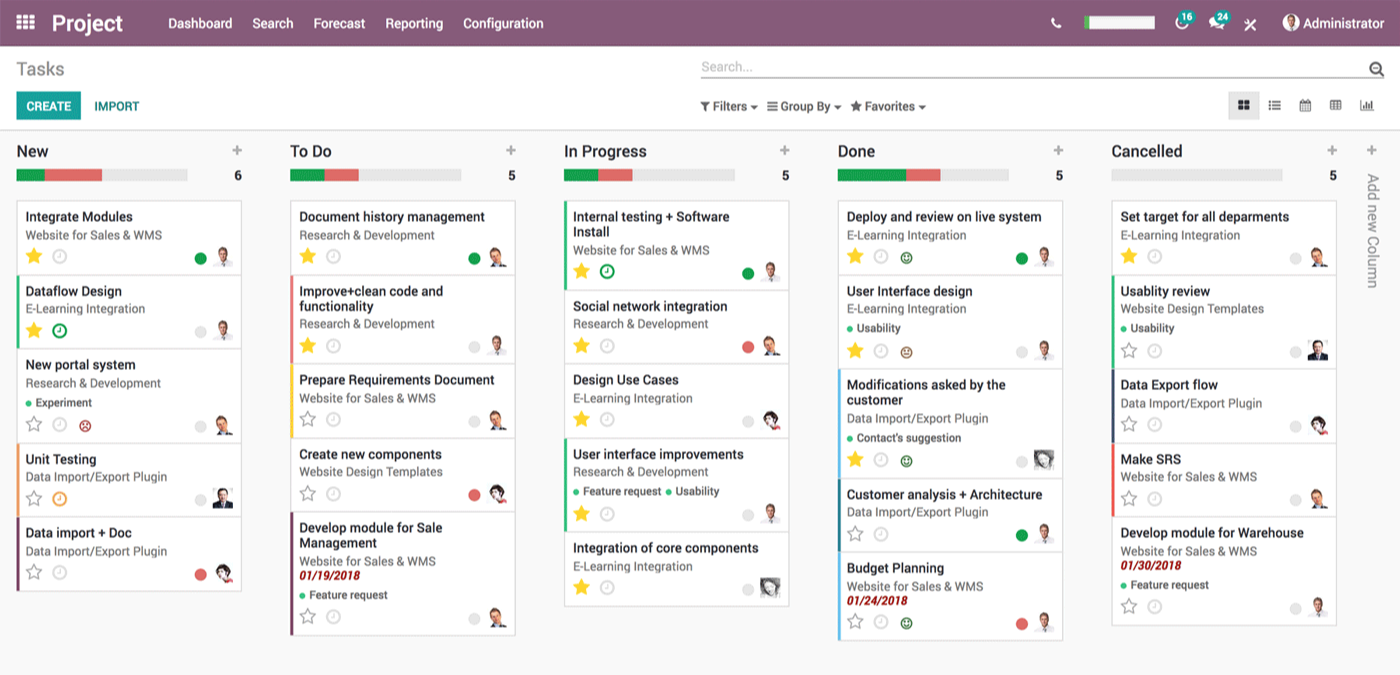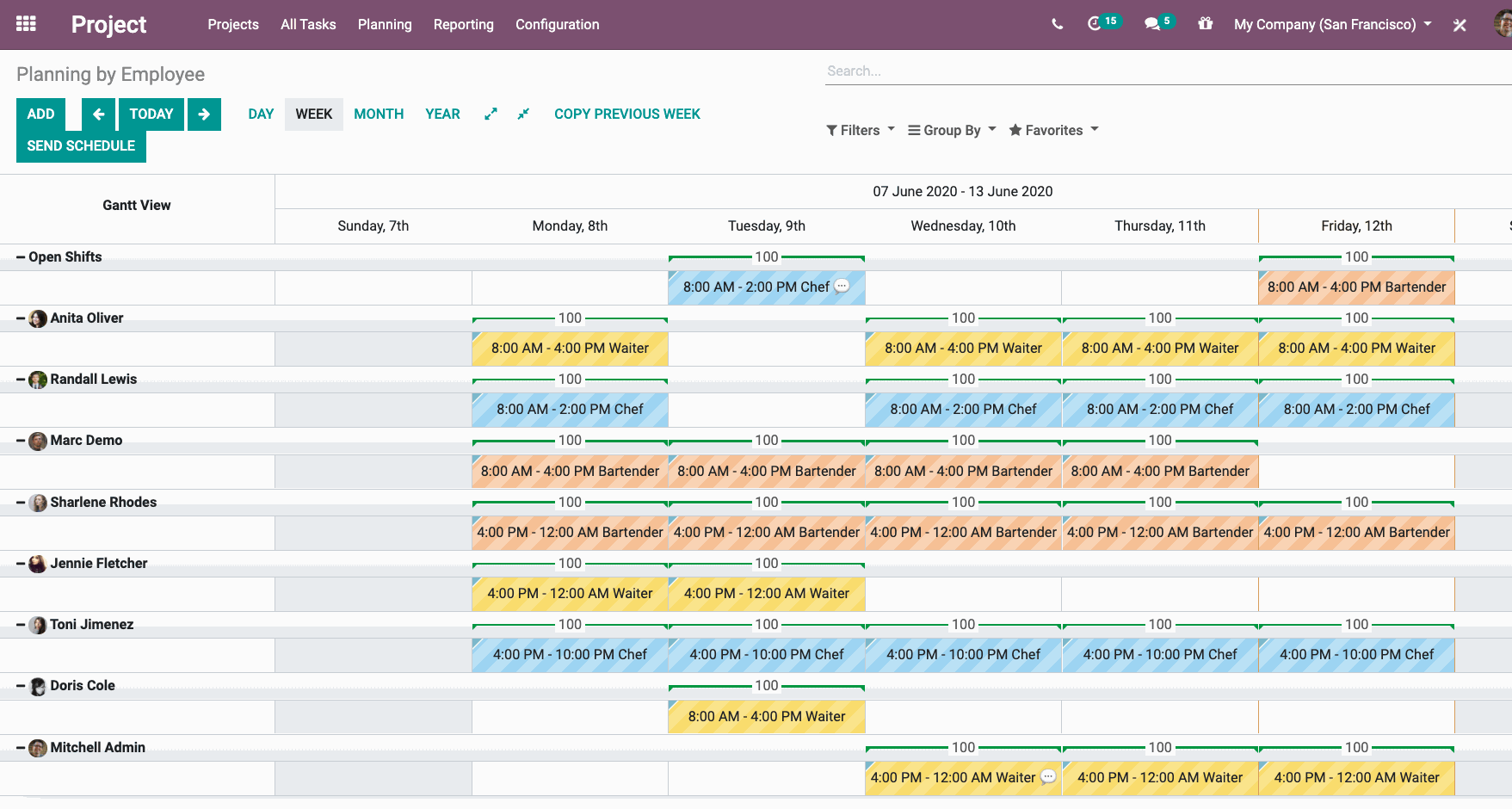 The digital transformation is not a simple task, but more than 50.000 companies have already taken this step with Odoo.
We accompany you and provide all the necessary advice.
Manage your Human Resources

Absences
Keep track of holidays by each employee. The employees enter their applications and managers approve and validate them, all with just a few clicks.

Attendance
Keep track of the hours worked by employees and classify them by project, client or task. Easily access statistics to register and analyze attendance sheets, as well as to verify the attendance of each employee.

Employee
Supervise all important information of each department at a glance. Restrict the visibility of confidencial information only to Human Resources managers, or make other information public for all employees, such as the employee directory.

Recruitment
Set up your job board, promote your job listings and keep track of submitted requests. Follow each applicant and create a database of skills and profiles with indexed documents.


Expenses
Easily track expense records on all teams to control costs. Register the expenses of the company and the employees, adding them to the books and processing payments and invoices.
From our typewriters to your screen